Welcome! Explore my editorial work below.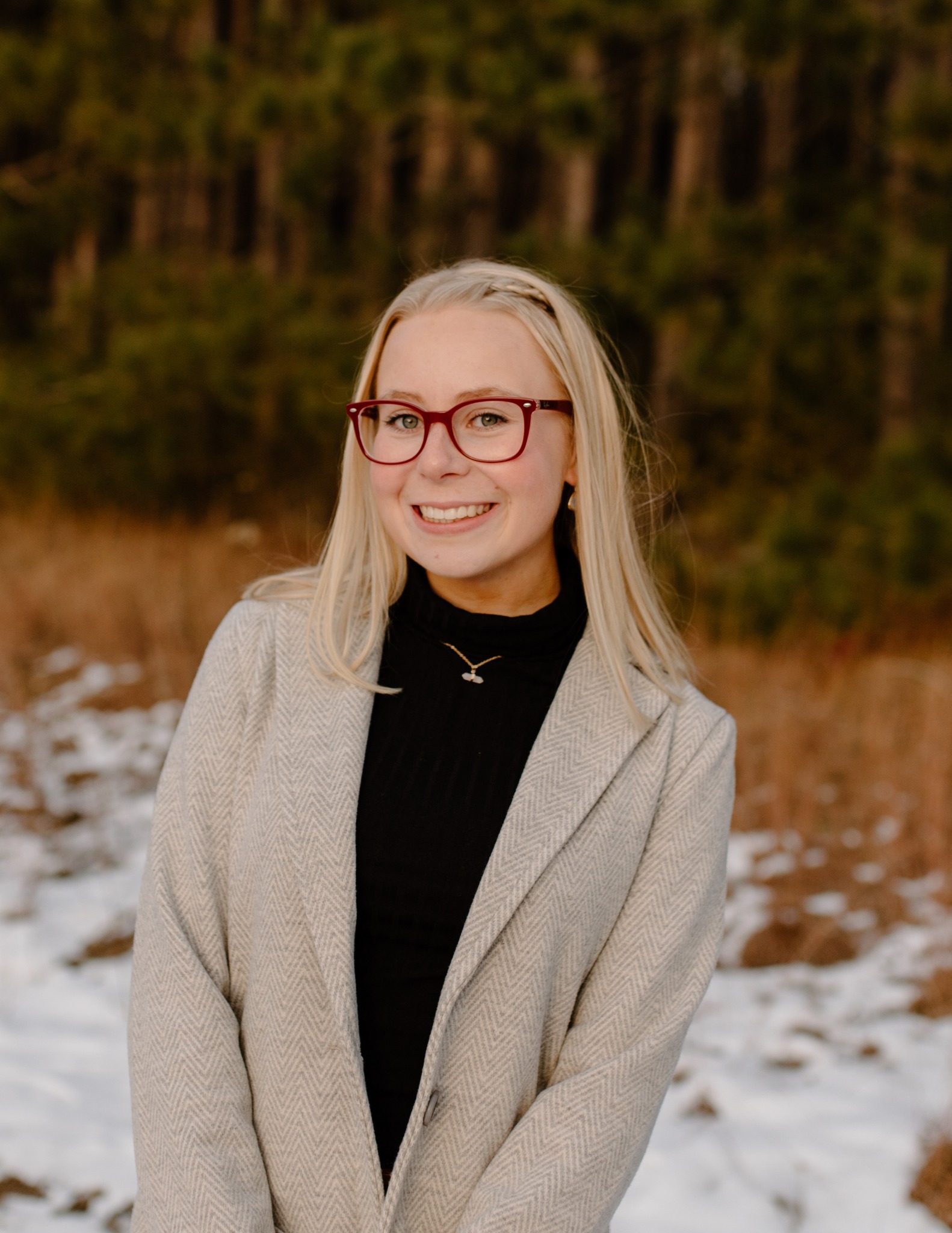 About me
I'm a freelance proofreader and editor based in Dallas, Texas. I have experience in book publishing and journalism, from copy editing full-length manuscripts to proofreading magazine pages. I'm detail-oriented, organized, and an avid reader. 
On any given day, I can be found with a stylebook, an iced coffee, and my laptop open to my latest project, all within arm's reach. Thanks for visiting my portfolio, and please reach out through the contact form below with any questions!
 
"Learn about writing from reading. That is the right way to do it."
Contact me
My inbox is always open! Please contact me with the form below or by emailing madelyn.lindquist@gmail.com.